Apartment for sale,

Los Arqueros Beach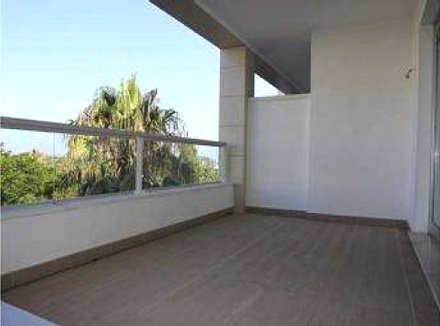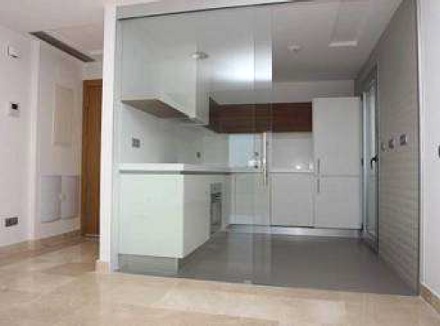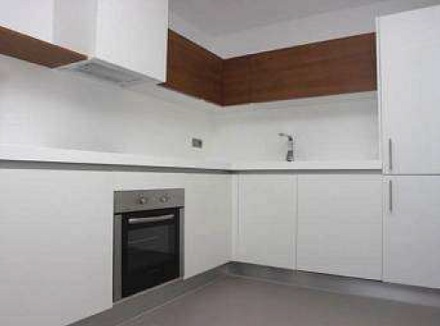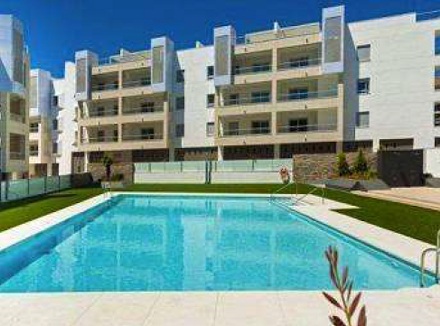 This new three bedroom apartment is located in Los Arqueros Beach, a new development on San Pedro beachside close to the boulevard. Fantastic location close to everything, walking distance to shops, the beach and the town centre. The apartment is located on the first floor. It includes good and modern qualities, fully fitted modern white kitchen, nice finishings in the bathroom, hot/cold air conditioning and a lovely terrace. Underground parking included. The complex has 2 swimming pools (adult and children).
Los Arqueros Estates S.L.
Los Arqueros Golf
Marbella 29660
España
T: +34 952 764 067
M: +34 669 430 252
info@losarquerosbeach.com
Disclaimer
The description and the sales prices indicated for the properties offered for sale on this site are believed to be correct. However the properties are subject to price changes, prior sale or withdrawal from the market.
218 Compliance Notice
Additional costs for the buyer when purchasing a property in Spain include: 7% I.T.P. (Transfer Tax) up to the amount of 400.000€ and 8% thereafter, or 8% VAT and 1% stamp duty for new properties bought from a developer. Additionally, the buyer pays the notary fees and costs for the inscription of the title deeds in the land registry. In compliance with the Decree of the Junta de Andalucía 218/2005 of 11 October, a copy of the Information Sheet for this property is available should the purchaser so request it.